Your guide post in the red light
Let us help you!
Although we locals think you can't get lost in Amsterdam, we know that our guests have different opinions.
All our buildings look pretty much the same, as do our canals. Amsterdam is also chaped like an onion, so half round instead of square. Enough reasons to get lost, and who is going to help you.
Please try us, your friendly guide post in the Red light.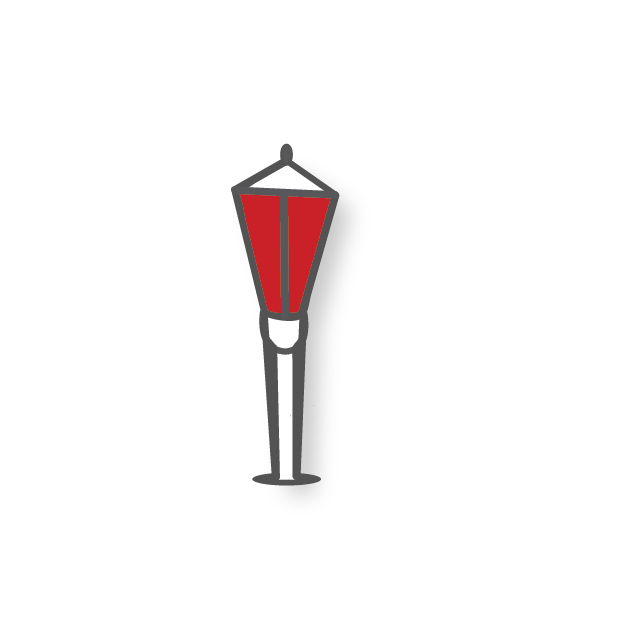 Any questions about the Red light district, sex, entertainment or Amsterdam in general. We can help you:
Try our first aid mobile service from 10 till 10 in the evening:
Call or text this international phone number: 0031623498508  
Or email us info@redlightdistricttours.com
Go to our contact form and send en email with the subject 'HELP'.
No question we can't answer, try us now
Your friendly guide post in the Red light